DID YOU HEAR THE GOOD NEWS?
AALNA IS BACK IN PERSON!!!!!!!
Registration is now open, for our in-person conference
"Prepare Now for Assisted Living in the Future"
Chicago, Illinois
July 14 & 15, 2023.
We hope to see you all there.
Attention: Please make sure view the COVID-19 Vaccine Information below.
Hear from TJ Griffin, PharMerica Chief Pharmacy Officer and Operation Warp Speed Member – Watch Video
PharMerica Vaccine Development – Watch Video
Vaccine Review and Approval Authorization – Watch Video
Vaccine Administration Process- Watch Video
Nurses Resources
AALNA Clinical Leadership Training Program
COVID-19 Vaccine – Questions and Concerns Answered
Why Should I Receive A Vaccine? Is It Safe? How Does Messenger RNA (mRNA) Work? How Did Vaccines Get Approved So Quickly? What Should I Expect After Getting The Vaccine? How Long Does It Take To Work? I Had COVID Do I Still Need The Vaccine? Can I Get COVID From The Vaccine?
Our Mission
Promote nursing practice by enhancing the competencies of nurses working with in the unique Assisted Living environment.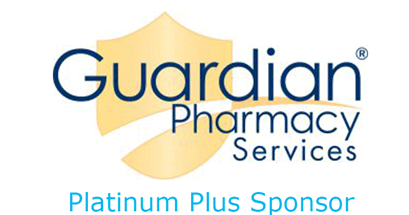 OUR SPONSORS & SUPPORTERS:
AALNA's Corporate membership provides nurses with access to the benefits of membership, including: professional networking opportunities, updates on industry trends, continuing education courses and webinars, changing regulations, and having a voice in state and national policy discussions.