Our Mission
Promote nursing practice by enhancing the competencies of nurses working with in the unique Assisted Living environment.
Subscribe to AL Industry News
Enter your email address to subscribe to AL Industry News and receive notifications via email.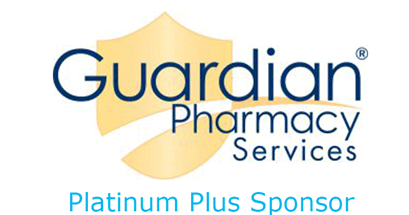 OUR SPONSORS & SUPPORTERS:
AALNA's Corporate membership provides nurses with access to the benefits of membership, including: professional networking opportunities, updates on industry trends, continuing education courses and webinars, changing regulations, and having a voice in state and national policy discussions.