Relief funds for private-pay assisted living providers are under consideration by the Department of Health and Human Services (HHS). To help facilitate this, HHS has requested specific information on licensed senior living providers, including assisted living, memory care, and CCRCs, in U.S. states and territories.
The national trade associations—AHCA/NCAL, Argentum, LeadingAge, and ASHA—are preparing a secure, online portal to collect this information. Stay tuned for a link to the portal and instructions.
Meanwhile, companies that offer licensed/registered/certified assisted living/memory care should start preparing their information to submit to the portal by Friday, July 31. Get Ready
Our Mission
Promote nursing practice by enhancing the competencies of nurses working with in the unique Assisted Living environment.
Subscribe to AL Industry News
Enter your email address to subscribe to AL Industry News and receive notifications via email.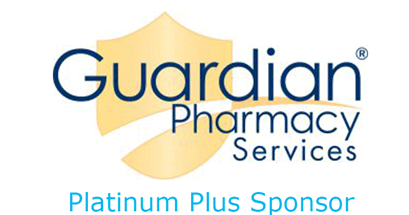 OUR SPONSORS & SUPPORTERS:
AALNA's Corporate membership provides nurses with access to the benefits of membership, including: professional networking opportunities, updates on industry trends, continuing education courses and webinars, changing regulations, and having a voice in state and national policy discussions.