Virtual Clinical Leadership Conference – Bonus: American Assisted Living Nursing Association (AALNA)
DID YOU HEAR THE GOOD NEWS?
AALNA IS BACK IN PERSON!!!!!!!
Registration is now open, for our in-person conference
"Prepare Now for Assisted Living in the Future"
Chicago, Illinois
July 14 & 15, 2023.
We hope to see you all there.
Welcome Our Newest Board Member and Thank You to Our Departing Board Member
Many Thanks to Loretta!!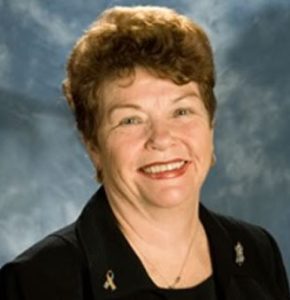 Loretta Kaes, BSN, RN, B-C, C-AL, LNHA, CALA
Loretta Kaes, BSN, RN, B-C, C-AL, LNHA, CALA has announced her retirement from the AALNA Board of Directors, after 13 years of service! We are so grateful to Loretta for all she has brought to our organization, especially her work in representing AALNA at the Center for Excellence in Assisted Living (CEAL). Loretta, we wish you a glorious retirement!!
Welcome Our Newest Board Member!!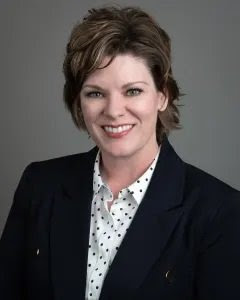 Gwen Wilburn, MBA,RN-BC
The National Board of Directors of AALNA takes great pleasure in introducing our newest board member. Her talents and experience will allow us the opportunity to expand our membership, programs and educational opportunities.Gwen Wilburn, MBA, RN-BC, is Senior Vice President of Clinical Operations for The Aspenwood Company. Gwen has been a registered nurse for twenty-eight years. In those years she has worked in the home health and hospital settings, but in the last eighteen years, she has held a variety of leadership positions in Assisted Living. She is a board-certified gerontological nurse along with being certified in Assisted Living. She completed her MBA with a focus in Healthcare Management.
Welcome Gwen!!
Nurses Resources
AALNA Clinical Leadership Training Program
COVID-19 Vaccine – Questions and Concerns Answered
Why Should I Receive A Vaccine? Is It Safe? How Does Messenger RNA (mRNA) Work? How Did Vaccines Get Approved So Quickly? What Should I Expect After Getting The Vaccine? How Long Does It Take To Work? I Had COVID Do I Still Need The Vaccine? Can I Get COVID From The Vaccine?
Our Mission
Promote nursing practice by enhancing the competencies of nurses working with in the unique Assisted Living environment.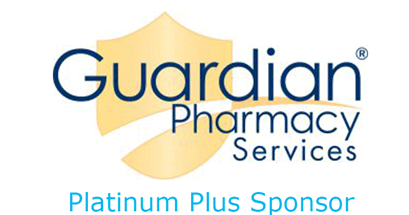 OUR SPONSORS & SUPPORTERS:
AALNA's Corporate membership provides nurses with access to the benefits of membership, including: professional networking opportunities, updates on industry trends, continuing education courses and webinars, changing regulations, and having a voice in state and national policy discussions.