Attention: Please make sure view the COVID-19 Vaccine Information below.
Hear from TJ Griffin, PharMerica Chief Pharmacy Officer and Operation Warp Speed Member – Watch Video
PharMerica Vaccine Development – Watch Video
Vaccine Review and Approval Authorization – Watch Video
Vaccine Administration Process- Watch Video
CLIA WAIVERS
It has come to our attention that many assisted living/senior living communities are doing their own COVID-19 testing on staff and residents. Please be aware in order to administer these tests you MUST apply for and obtain a CLIA WAIVER. A template for CLIA WAIVER policy and procedure is attached as are the required application forms. You may add that anyone performing the point of care tests should be skill validated for the specific device that will be used, with return demonstration, and the documentation for that training placed in their employee file.
It is advised you check with your company or corporate office before submitting the attached application.
Although it is a federal form (CMS116) the states process the forms and some have additional requirements. Check with the state agency listed in the attachment to ascertain what else you might need.
You should estimate around 6-12 weeks for processing.
If you have any questions PLEASE use the contact form on alnursing.org to contact a board member.
Our Mission
Promote nursing practice by enhancing the competencies of nurses working with in the unique Assisted Living environment.
Subscribe to AL Industry News
Enter your email address to subscribe to AL Industry News and receive notifications via email.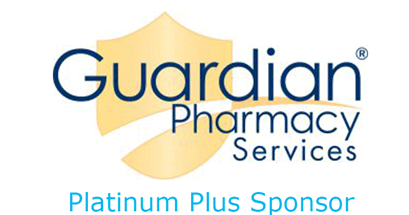 OUR SPONSORS & SUPPORTERS:
AALNA's Corporate membership provides nurses with access to the benefits of membership, including: professional networking opportunities, updates on industry trends, continuing education courses and webinars, changing regulations, and having a voice in state and national policy discussions.