Attention: Please make sure view the COVID-19 Vaccine Information below.
Hear from TJ Griffin, PharMerica Chief Pharmacy Officer and Operation Warp Speed Member – Watch Video
PharMerica Vaccine Development – Watch Video
Vaccine Review and Approval Authorization – Watch Video
Vaccine Administration Process- Watch Video
McKnight's Online Forum: COVID-19 Update XI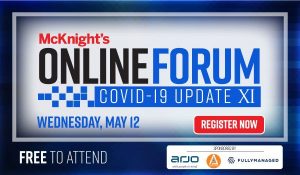 Operators continue to be challenged by the COVID-19 pandemic, and the McKnight's brands continue to be here to help. We invite you to join us May 12 for our 11th McKnight's Online Forum on strategies for thriving in the COVID-19 era.
This event will feature CE-approved webinars. Each has been designed to help you survive and thrive. Best of all, registration is free. All you have to do is sign up. Doing so will allow you to hear from some of the industry's top minds.
Our Mission
Promote nursing practice by enhancing the competencies of nurses working with in the unique Assisted Living environment.
Subscribe to AL Industry News
Enter your email address to subscribe to AL Industry News and receive notifications via email.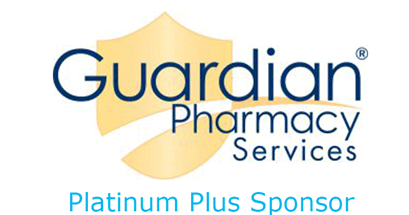 OUR SPONSORS & SUPPORTERS:
AALNA's Corporate membership provides nurses with access to the benefits of membership, including: professional networking opportunities, updates on industry trends, continuing education courses and webinars, changing regulations, and having a voice in state and national policy discussions.