AALNA cordially invites you to join us for an evening of
drinks, hors d'oeuvres and conversation.
Saturday, July 15th, 2023 – 5:30-6:30 pm
Club Quarters Hotel, Central Loop
RSVP: adminassistant@alnursing.org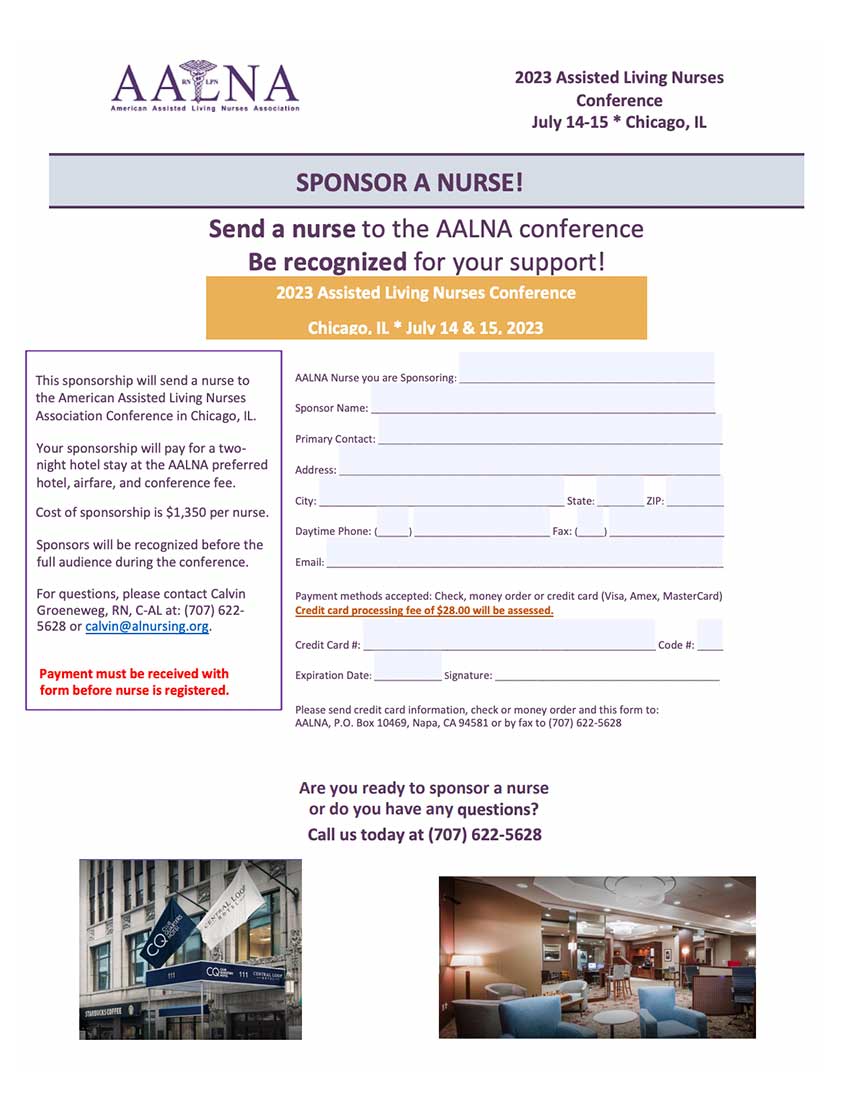 Click to view Sponsor a Nurse Form in PDF – Download and Print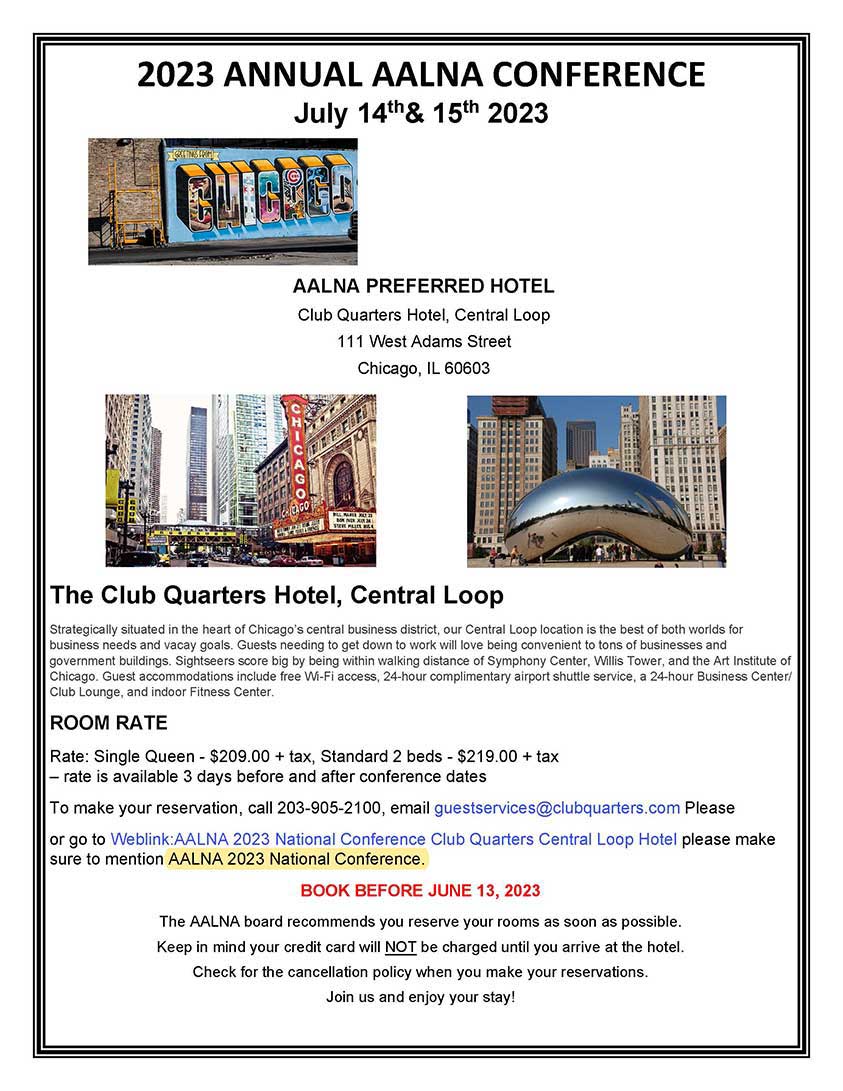 To Make reservations, call 203-905-2100, email guestservices@clubquarters.com,
Please make sure to mention AALNA 2023 National Conference
 

Join us for an Optional Sunset Cruise!!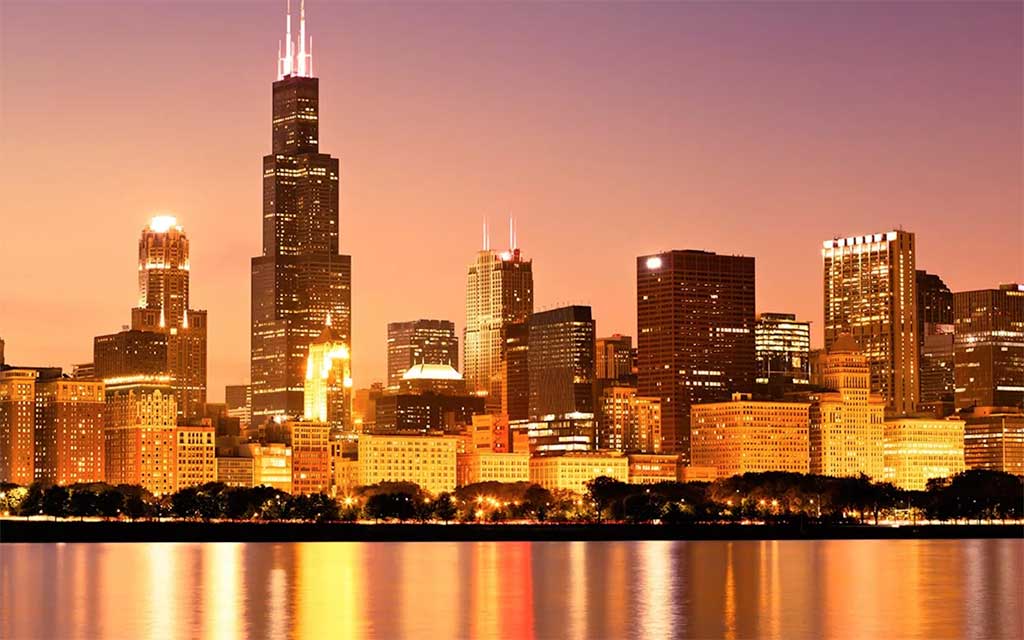 Please join us for an optional social event – a Sunset Cruise on Lake Michigan on July 14
th

. We leave dock at 7:30 PM. The dock is about a 21-minute walk from the hotel, or you can take Uber. Directions are below.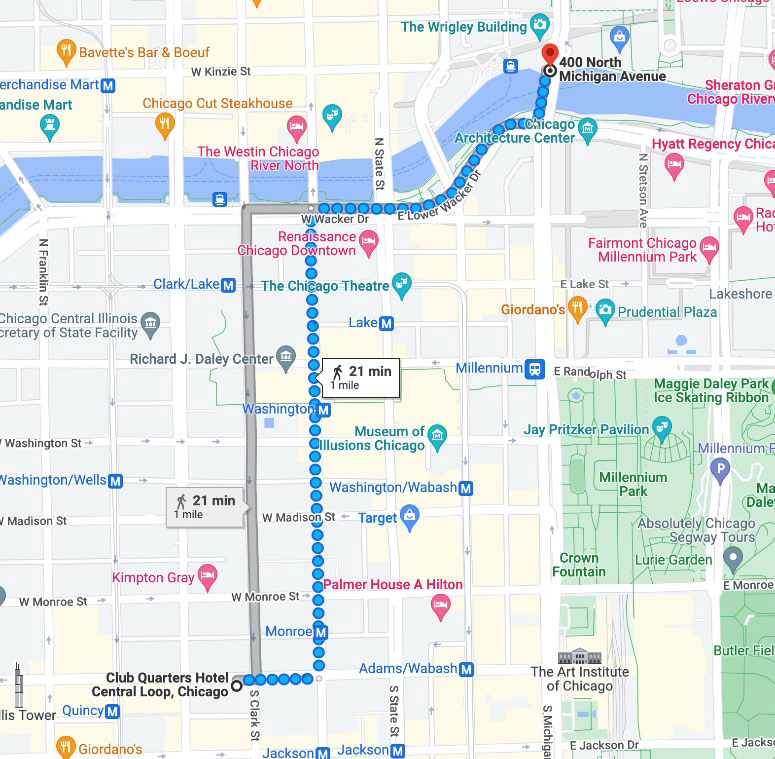 You must register beforehand and can do this by Filling out the registration form below. We hope to see you that evening.
Our 2023 AALNA Conference Sponsors